The 400 Market
Establishment and shopping mall at 2207 Industrial Park Road, Innisfil, ON L9S 3V9, Canada. Here you will find detailed information about The 400 Market: address, phone, fax, opening hours, customer reviews, photos, directions and more.
Opening hours
| | |
| --- | --- |
| Sunday | 09:00am — 05:00pm |
| Saturday | 09:00am — 05:00pm |
Rating
5 /5
Based on 1 reviews
Photos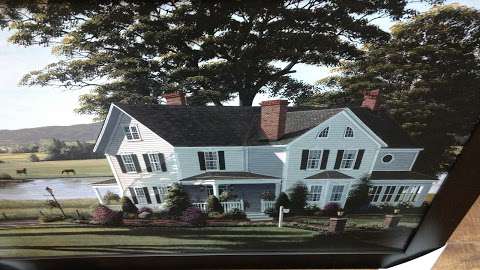 Reviews of The 400 Market
William G Added 2018-03-10

★ ★ ★ ★ ★

I have been a frequent visitor of this market for over nine years, and in that time, I began to learn what the market was truly all about. Customers looking to do their shopping in a building with the finest marble fixtures and ultra-modern amenities may not "get it", although you may be able to find a vendor or two offering these things.

The 400 Market has been around for decades, and it has truly been able to keep the type of shopping experience and unique appeal that more and more towns are beginning to lose with the modernization of shopping. What the 400 Market has is an array of individual business owners, some well established, some just starting a dream. Hobbyists, crafters, antique collectors, distributors, liquidators and yes, those cell phone repair booths, who all love what they do and the community they are apart of, many of them eager to share stories and assist their customers with products they are passionate about; or, at the very least, knowledgeable about.

The 400 Market is centralized around this idea of community, and has run radio contests, commonly gives out gift certificates, and even runs a free visitation with Santa during the holiday season as their way of giving back to the loyal customer base. It's got a bit of everything, and with the changing booths and arrival of seasonal vendors, every experience is always a little different than the last.

And hey, even if you go and find out it's not for you - I know I've left without having purchased anything once or twice - at least you can admit that it was a truly unique shopping experience.